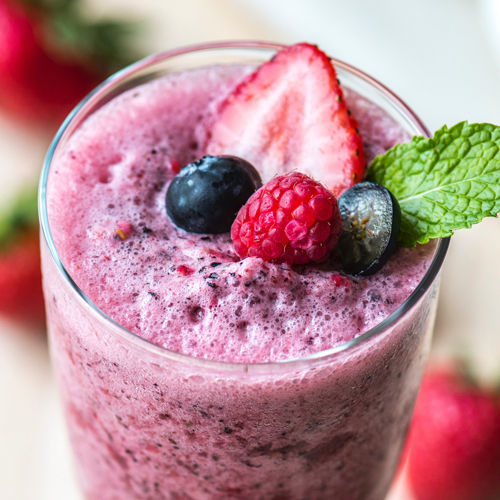 Triple Berry Booster

1 cup whole milk
1/2 banana
1/2 cup triple berry blend
1 scoop Reliv Now® with Whey
1/2 cup ice
Garnish: 1 strawberry, 1 raspberry,
1 blueberry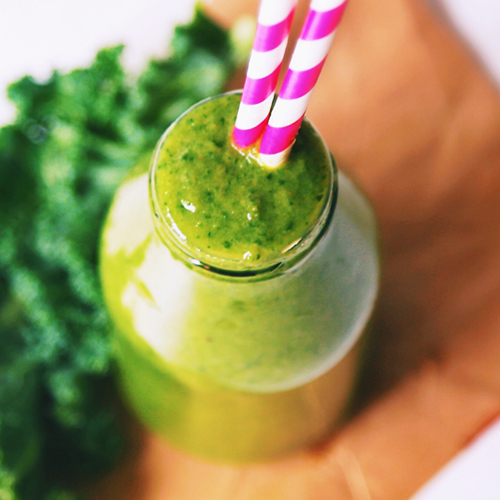 Grab & Go Lean Green Detox

1/2 cup cold green tea
1/2 cup coconut water
1/2 cup honeydew melon
1/2 cucumber (seeded)
1 scoop Reliv Now® with Soy
1/4 avocado
1 handful baby spinach
1/2 cup crushed ice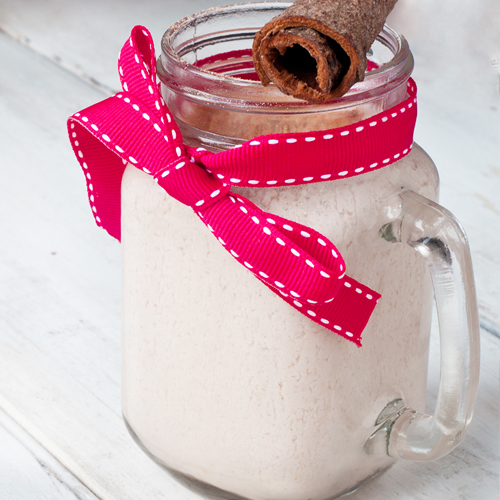 Mama Mia Vanilla Chia

1/2 cup whole milk
1/2 cup vanilla Greek yogurt
1 scoop Now® with Soy
1 tsp. vanilla extract
1 tbsp. chia seeds
1 cup crushed iced
Garnish: Whipped topping and
sprinkle of cinnamon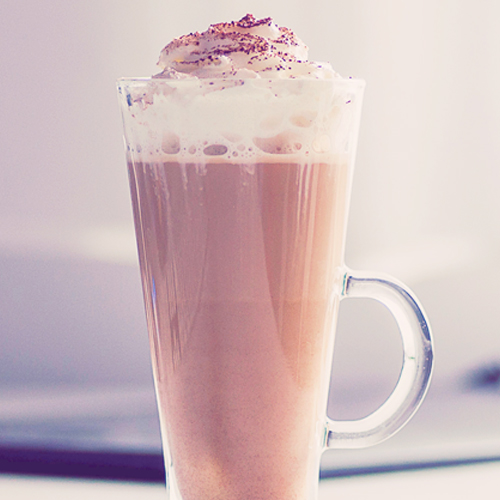 Good Morning Mochaccino

1/2 cup cold coffee
1/2 cup soy milk
1 scoop Reliv Now® with Soy
1 tbsp. cocoa powder
1 tsp. instant coffee granules
1 tsp. stevia
1/2 cup crushed ice
Garnish: Whipped topping and
chocolate sprinkles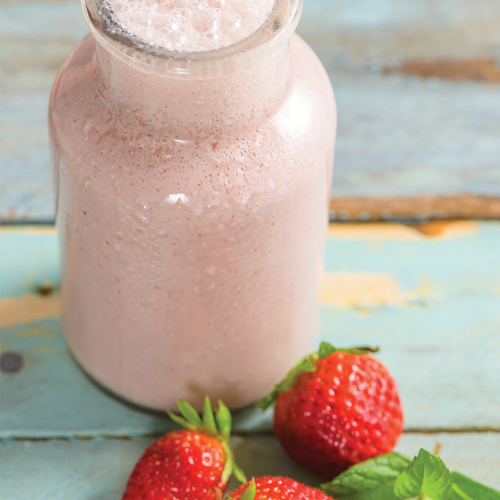 Chocolate Covered Strawberry Shake

1 scoop Fit3™ Active*
½ cup strawberry Greek yogurt
¾ cup frozen strawberries
1 cup unsweetened almond milk
1 tbsp. cocoa powder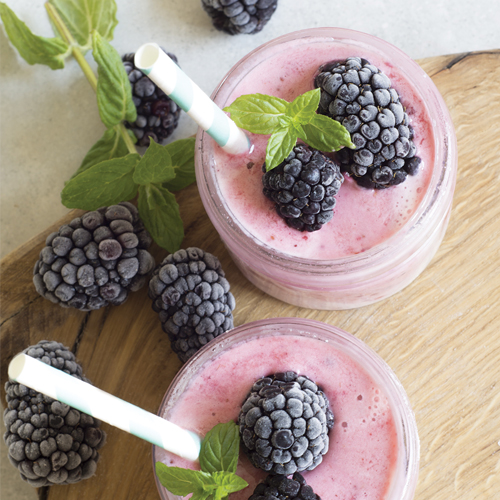 Reliv Berry Smoothie

1 scoop Reliv Now® (with Whey or Soy)*
1 cup unsweetened almond milk
½ cup frozen berries
½ frozen banana
1 cup spinach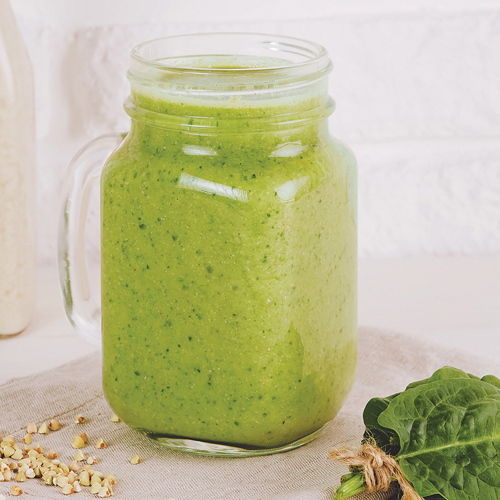 Toning Green Smoothie

1 scoop Reliv FibRestore®
1 scoop Reliv Now® (whey or soy)
½ cup coconut water
1/2 banana
1 cucumber
2 tbsp. of fresh ginger
1 tbsp. apple cider vinegar
½ cup ice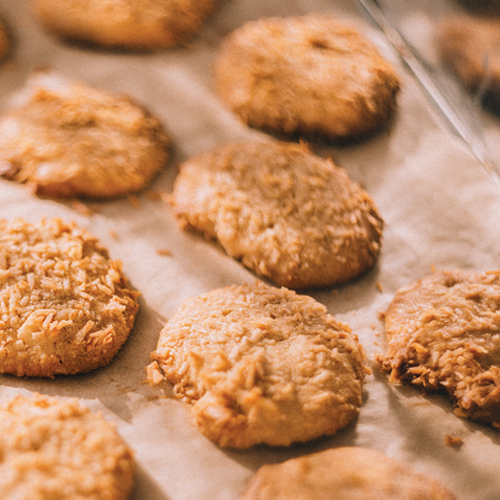 Fit3™ Active PB Cookies

Yields 18 Servings
1 cup whole wheat flour
2 scoops Fit3™ Active
½ teaspoon baking soda
¼ teaspoon salt
½ cup peanut butter
1 egg
1 ½ tablespoon unsweetened almond milk
2 tablespoons honey

Preheat oven to 350 degrees.

Mix together dry ingredients in
a medium-sized bowl.

Add peanut butter, egg, almond milk
and honey and stir until combined. May
need to add more liquid if still crumbly.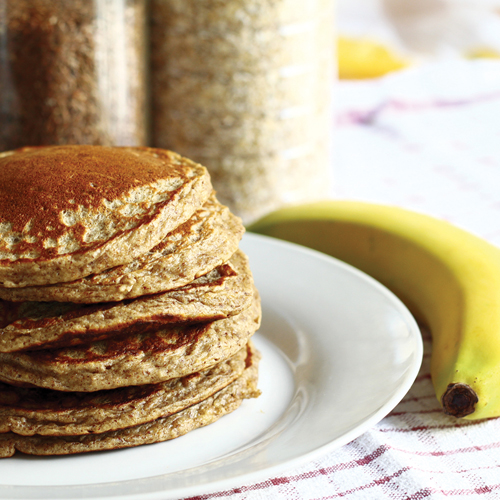 Fit3™ Active Chia Seed Pancakes

Yields 1 Serving
½ mashed banana
2 egg whites
1 scoop Fit3™ Active
2 tsp. chia seeds
1/8 tsp. vanilla extract
½ tsp. baking powder
1 Tbs. whole wheat flour or gluten-free
alternative
1 Tbs. almond milk

Directions: Mash the banana, mix in all
the other ingredients. Heat a small drop
of coconut oil in a large skillet pan over
medium-low heat. 

Pour to make small
pancakes like above or one large pancake.

When bubbles start to surface, flip! Keep
an eye on the other side — when it's
golden you are done! Serve.

Flavors: Add a spoonful of
powdered peanut butter or a dash of
cinnamon for a different flavor! Don't
like chia seeds? Just remove
them from the recipe!

Toppings: Drizzle with a bit of honey, pure
maple syrup, unsweetened plain Greek
yogurt, or top with lots of fruit!