For more than 25 years, Reliv has stood for quality nutrition — and an uncompromising commitment to producing the safest, purest and most effective nutritional products available. In fact, our manufacturing standards exceed those of some of the strictest regulatory agencies in the world. It's all part of something we call The Reliv Difference.

How do we do it? By following a meticulous process for every single product that comes off our line.
Step 1: Select ingredients
Reliv selects only the best ingredients based on the latest research. Every ingredient must come with a Certificate of Analysis documenting it has been independently tested and meets Reliv's industry-leading standards
Step 2: Confirm outside testing
Reliv scientists independently verify our suppliers' analyses. Only when ingredients meet established standards do we release them to be used in Reliv formulas.
Step 3: Prepare formula
Quality assurance specialists triple-check each batch for absolute accuracy.
Step 4: Run Production
After technicians blend ingredients and test samples, line operators pull random cans for additional quality checks. State-of-the-art machinery verifies proper labeling, weight fills, can integrity, seal strength and product purity.
Step 5: Conduct Final Quality Check
Reliv scientists conduct complete microbiological and ingredient testing — the last step before product release.
Step 6: Ship Products to You
The most important part of the process — you experience the health benefits and quality of life that come from optimal nutrition.
"When you open a Reliv product, you can rest assured that it contains exactly what's printed on the label and that it will deliver the most advanced nutrition available today."
Brett Hastings, Senior Vice President and Chief Operating Officer
Industry Leader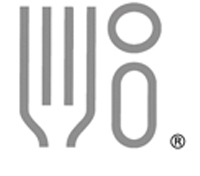 Council for Responsible Nutrition
Reliv is a long-standing member of the CRN, the leading trade association for dietary supplement manufacturers.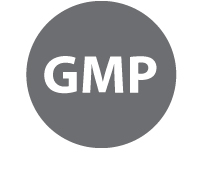 Good Manufacturing Practices
Reliv meets or exceeds all GMPs issued by the US Food and Drug Administration.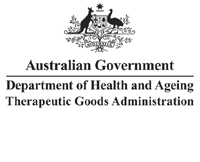 Australia Therapeutic Goods Administration
Reliv is certified by the Australian Government's TGA, one of the strictest regulatory agencies in the world.
Reliv Unveils LunaRich X Line
Reliv is proud to officially introduce our new state-of-the-art LunaRich X™ encapsulation line! The new line will help meet increasing demand and further elevate Reliv's renowned quality control. Reliv can now manufacture 48,000+ capsules per hour to support the growing businesses of Distributors around the world. See the new line in action in the video below.