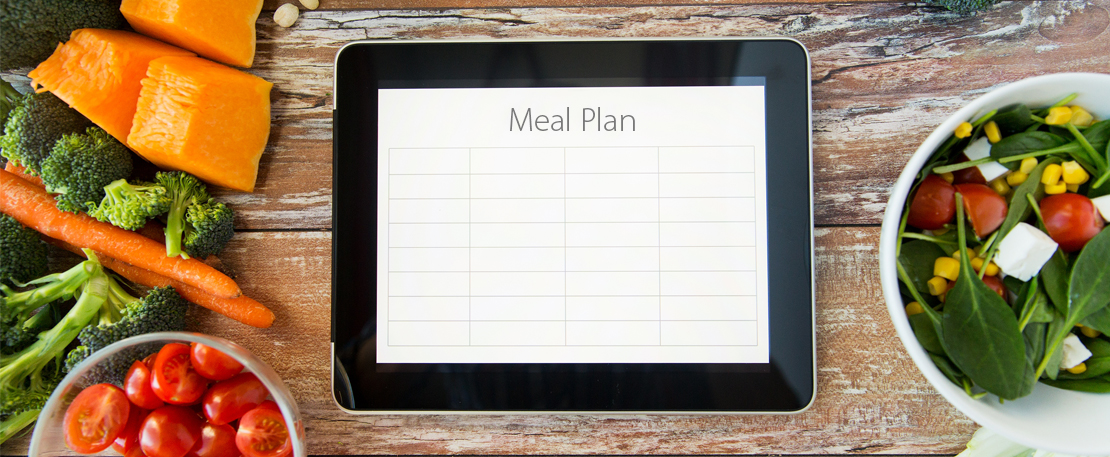 5 Steps For Successful Meal Planning

By Fit3 Head Coach Tina Van Horn

Does the start of a new week intimidate you? There is so much planning that goes into each week that even daily chores can add stress. One of the biggest daily demands for me is feeding my family. It would probably be a lot easier if I didn't actually cook and relied on pre-packaged convenience foods, but I have read far too many nutrition labels to go that route. Meal planning is how I keep organized and on track for the week while also relieving stress.

Preparing and planning meals in advance will help you avoid those last minute temptations like the drive-thru lane. It is actually really easy to do, too.

Here are 5 steps to make your weekly meal planning a success:

1. Think about what sounds good this week. Chicken? Soup? Salmon? You decide!

2. Figure out how many meals you will actually have to make. What meals are you planning? Just dinner, or breakfast and lunch too? Also, plan out servings by the number of people in your family. I typically prep my family's dinners and they can take care of the other meals. But if you have younger kids, preparing school lunches in advance is helpful!

3. Print out the Fit3 Weekly Meal Plan worksheet to brainstorm and plan out your week ahead.

4. Write a list of what you need and go grocery shopping with your Fit3 Friendly Foods List.

5. Cook whatever you can on Sunday to make the weeknights easier. I love cooking up a big batch of Fit3 approved soup and freezing it. Check out this website that tells you how long you can keep certain foods in the fridge or freezer.

Once you begin meal planning, it will come as a second nature. It's a healthy habit that will make your week less stressful, and you will feel so accomplished. What's your favorite recipe to plan ahead?